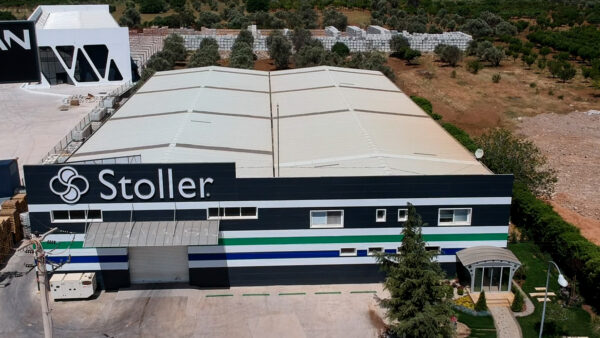 Stoller started its activities in 2002 with its distributor company Izotar Corp in Turkey. In 2014 Stoller purchased Izotar Corp and directly entered the Turkish market. Today, the group operations continue in in the Turkish market as Stoller Turkey. Stoller Turkey has a wide regional distribution network. Stoller Turkey provides professional services to its customers by its technical and sales team, which includes professional agricultural engineers, and its front office team consisted of bachelors, master, doctorate degrees holders and multilingual speakers. 
The company's headquarter and factory located in İzmir and with its laboratory, storage, production section and other facilities the products development continued without compromising quality. Stoller Turkey has gained the trust of its producers and dealers with its wide product range through the understanding of quality that been established for years and with each passing year Stoller Turkey continued its service by increasing the product range.
Beside its local activities, Stoller Turkey has entered neighbor countries market. One of Stoller Turkey targets is to increase its work in export and be strong in the neighbor countries market. Stoller Turkey aims to share the knowledge and experience gained by the developed researches in the field of plant physiology and nutrition with the manufactures. At the same time, it aims to support in the field of agriculture.